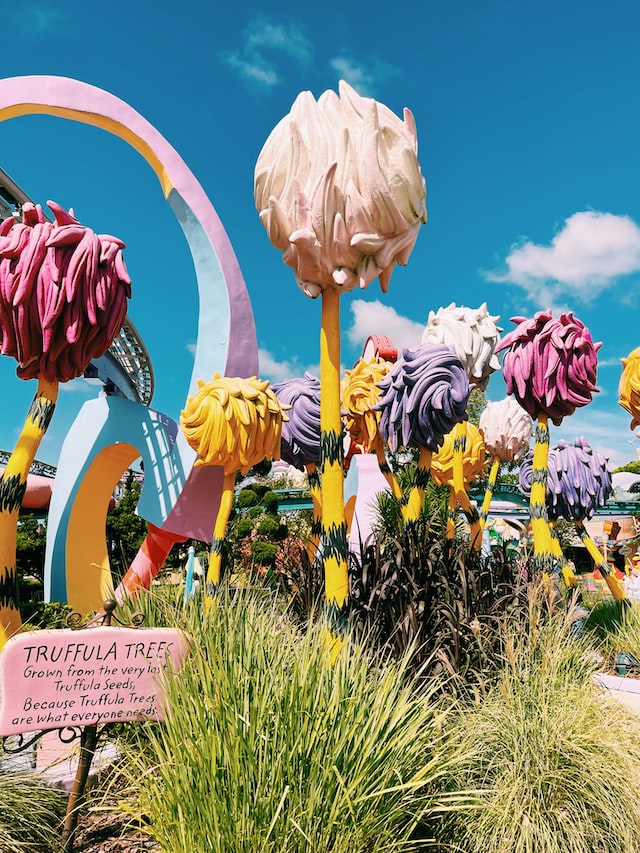 "The more that you read, the more you will know, the more that you know, the more places you will go"

Dr Suess
Just one of the many inspirational quotes you can see up around our academy.
At Edward Worlledge Ormiston Academy we place reading and writing at the heart of all lessons. Children who read and write for pleasure every day are happier in school and tend to develop a broader vocabulary, increased general knowledge and a better understanding of the world around them. One of the great benefits of a child being able to read is watching how this impacts on their growing imagination and when a child really engages in a book, this sets a sound foundation for writing.
Our Aim
We understand that all children need to learn to read and write so they can function as an adult and access opportunities that will enhance their lives.
Think of how often you use your own reading skills in everyday life; letters, contracts, forms, signs, labels, and the messages on your phone, too.
The same goes for writing. Nowadays, even phone calls have given way to instant messaging and text-based communication, making the ability to read and write even more important.
But beyond the functional level, literacy plays a vital role in transforming students into socially engaged citizens. Being able to read and write means being able to keep up with current events, communicate effectively, get support and understand the issues that are shaping our world.
ENGLISH CURRICULUM MAP – waiting for updated map