Here at Edward Worlledge, we have a varied curriculum and long-term plans which meet the requirements of the National Curriculum and supports children to get involved in opportunities of physical activity reflected in the local and national scene. All children at our Academy receive two hours of high-quality physical education each week which takes place either on our large playground, field or in the school hall. One session is specifically a PE session and the other is a Games session. All pupils have PE lessons taught by a fully qualified instructor.
Our PE curriculum is sequenced specifically to show progression throughout the years which enables children to develop confidently whilst building on prior experiences. Children start their year with a focus on Health and Fitness where they will learn about the human body, appropriate to their Key Stage and age as well as improving their fitness levels. We encourage our pupils to be imaginative, creative, rhythmic and artistic in their gymnastics and dance units over the winter months before embedding their team building, competitive and tactical skills in their Games unit during spring term. Summer term focuses on exploring a range of indoor and outdoor athletics skills as well as outdoor adventurous activities.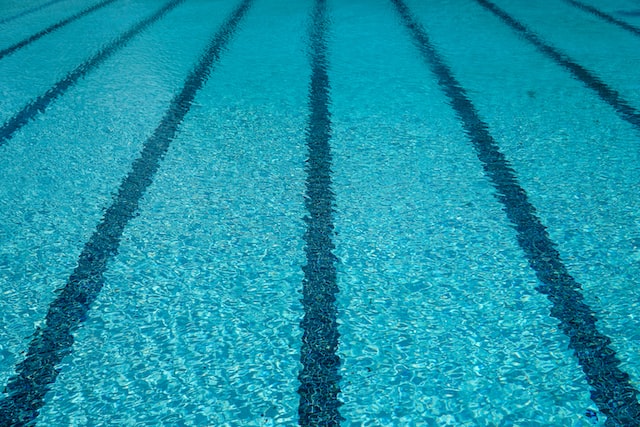 Every year, we provide our Year 5 pupils with swimming lessons with a fully qualified swimming instructor where children successfully complete their 25-metre requirement.
Playtime is a great time to encourage our children to be fit and healthy. We have a well-staffed, well-resourced large playground with fitness equipment, a trim-trail and a Multi-Use Games Area (MUGA) where pupils enjoy playing football. We maximise our lunch hour by offering children a range of sports activities to participate in with their house team peers, which is led by our 'sports captains'.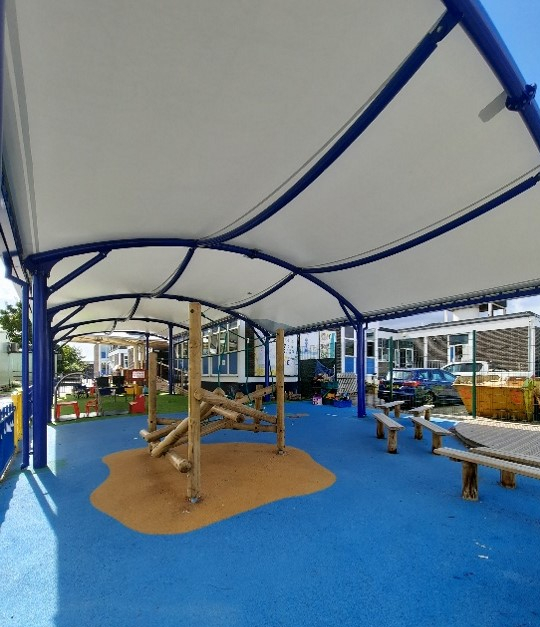 Early Years and Foundation Stage have access to a range of equipment including bikes and skipping ropes which develops essential skills needed for their next stage of development. The outdoor area encourages physical and coordination skills such as climbing and jumping.
At Edward Worlledge, we make the most of every second and every opportunity to develop the "whole" child and these skills support their learning and progress in every aspect of their life.