Making sure you get the correct information about activities, events and school news that really matters is something we care about.
Parentmail 
We use this text service to keep in regular communication with our parents. Parentmail also has an app which can be downloaded onto a mobile device.
If you need any help creating or accessing your account please speak to the academy office.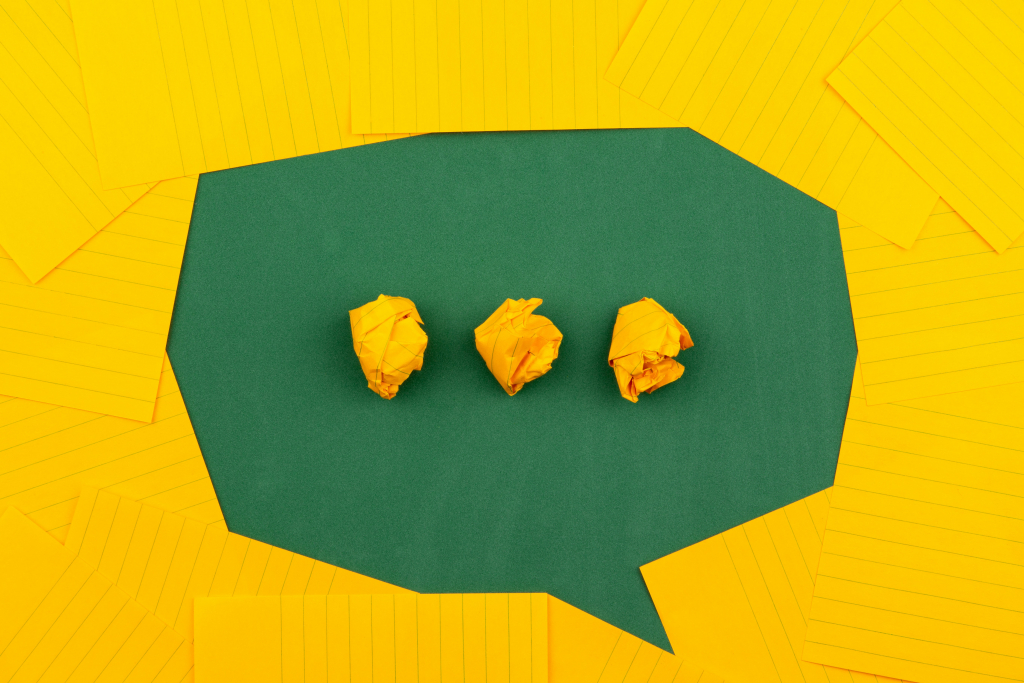 Academy Website and Letters
All upcoming dates, recent news, updates, and any letters/newsletters sent home will be uploaded onto our academy website and shared with parents through Parentmail. 
If you are concerned about any element of your child's progress or welfare, please do not hesitate to discuss this with their class teacher in the first instance.
If you wish to speak to the class teacher, either:
See them at the school gate at the end of the day if it is a quick query. You can at this time arrange an appointment to see them at another time (please be aware that staff have scheduled meetings on Tuesday nights and at least one other night a week).
Phone the school office on 01493 603462 and leave a message (please be aware that they may not get the message until the end of the school day, unless it is urgent).
Email the school office from our "Contact Us" page
Mr Honey, Ms Warner, Miss Elvin and Mrs Harvey are at the school gates at the beginning and end of each school day, please address appropriate queries to them – or contact the office to arrange an appointment.
Wellbeing
The emotional health and wellbeing of all pupils, staff and parents at Edward Worlledge Ormiston Academy is fundamental to our philosophy and ethos of valuing everyone, caring for each other and achieving excellence.
Our aim is to promote a positive mental health and wellbeing which will help the children to understand and express their feelings, build their emotional confidence and resilience and enhance their opportunities to learn.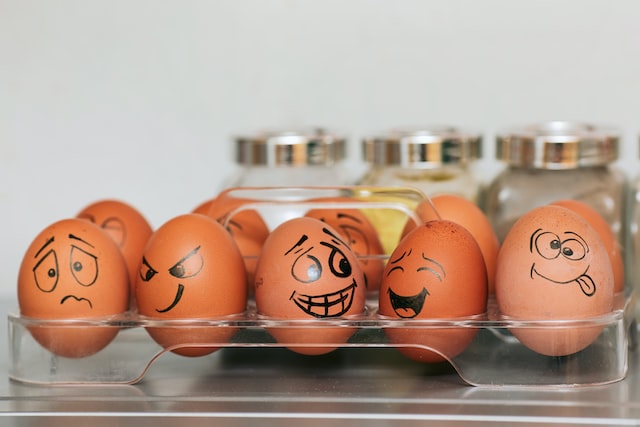 All staff encourage positive emotional health and wellbeing across school.
Children take part in daily well-being activities, gaining useful strategies to support their mental health and wellbeing.
The curriculum has the flexibility to focus on developing children's resilience, confidence and ability to learn.
Useful docs/pages