At Edward Worlledge Ormiston Academy we have the highest expectations for all pupils and believe that every child can achieve the highest possible standards regardless of any barriers to learning they may face.
We encourage high aspirations for all and a 'can do' attitude towards learning.
We recognised that some pupils from disadvantaged backgrounds have several barriers they need to overcome and therefore require additional support to achieve in line with their peers. We are committed to using all additional resources to help them be ambitious, strive to be better, build resilience, have a positive work ethic and reach their full potential.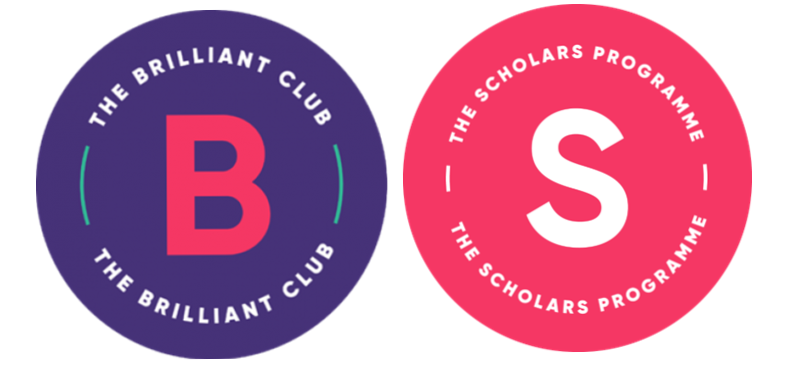 Every year 12 pupils are recommended to be part of the Scholars Programme whereby they undertake a series of university style sessions and study a meta-curriculum topic which is specific to the PhD graduate they work with over the course of 7 weeks. At the end of the programme, they submit an essay based on the key question around their topic. They receive 1:1 feedback and have an opportunity to revise their first draft before final submission. As part of the programme, they have a chance to visit a top university and learn more about life in higher education, seeing for themselves the choices and opportunities they could also have in life.
The Pupil Premium Grant (PPG) was created to provide funding in three key areas:
Raising the attainment of disadvantaged pupils and closing the gaps with their peers.
Providing funding for LAC and previously LAC (PLAC.)
Supporting pupils with parents in the armed forces.