The Edward Worlledge Friends' Association is a charity fundraising committee (charity no. 1047086) run by parents of children at the academy, some of the staff and community. It helps provide all those little extras that enhance the children's lives.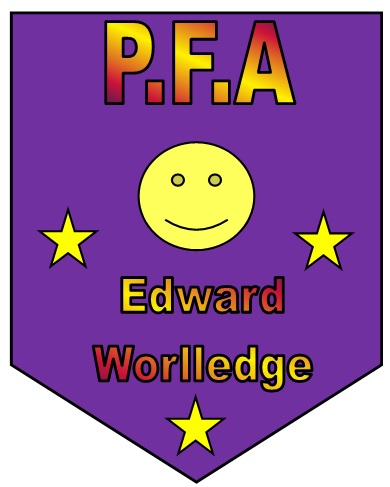 All parents automatically become members of the Friends' Association when their child joins Edward Worlledge.
The social and fund raising events organised by the energetic and successful Friends' Committee continue to provide money for much needed facilities and resources for the children.
Most activities are designed to be 'family events' but there are some that are aimed specifically at a solely parent audience.
The academy is indebted to the work of the Friends' Association and all the parents who support us.