Celebrating your child's success in all areas of school life is very important to us!
House System
On entering the school each child is allocated one of four house teams, which they will belong to during their time at the academy:



Team spirit is encouraged and over the course of the year, there are numerous house events, for example:- Sports Day.
Flying High Assembly
Every week we hold a celebration assembly, so that we can recognise the amazing achievements from across the week.
The class with the highest attendance is announced aloud (1 winner from EYFS/KS1 and 1 winner from KS2).
A 'Community', 'Most marbles/Dojo's' and 'Academic Achiever' are chosen from each class. These children are read aloud during the assembly and presented with a certificate for their achievement.
All children who have been entered into the Golden Book are read aloud for all to celebrate!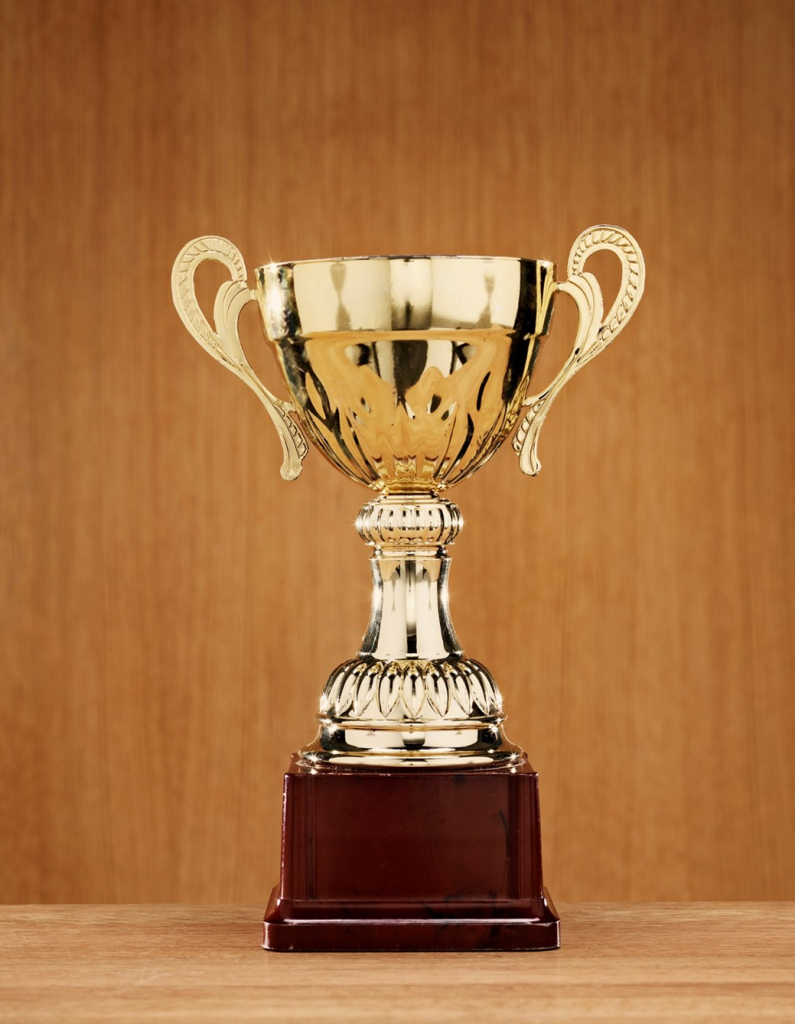 Golden Book
Each week, children have the opportunity to be entered into the Golden Book if they have achieved or demonstrated something special.